Eat, Drink and be Marry 

Event Planning Services

At Eat, Drink and be Marry we can help you have the event of a lifetime! We can help you with any or all of the details for:
Birthday Parties
Graduation Parties
Anniversary Parties
Retirement Parties
Family Reunions
Holiday Parties
Bar Mitzvahs
Bat Mitzvahs
Engagement Parties
Rehearsal Dinners
Bridal Showers
Baby Showers
Luncheons
Fundraising Events
Conventions
Business Meetings
Corporate Events
Company Picnics
Please contact us to find out more about our services.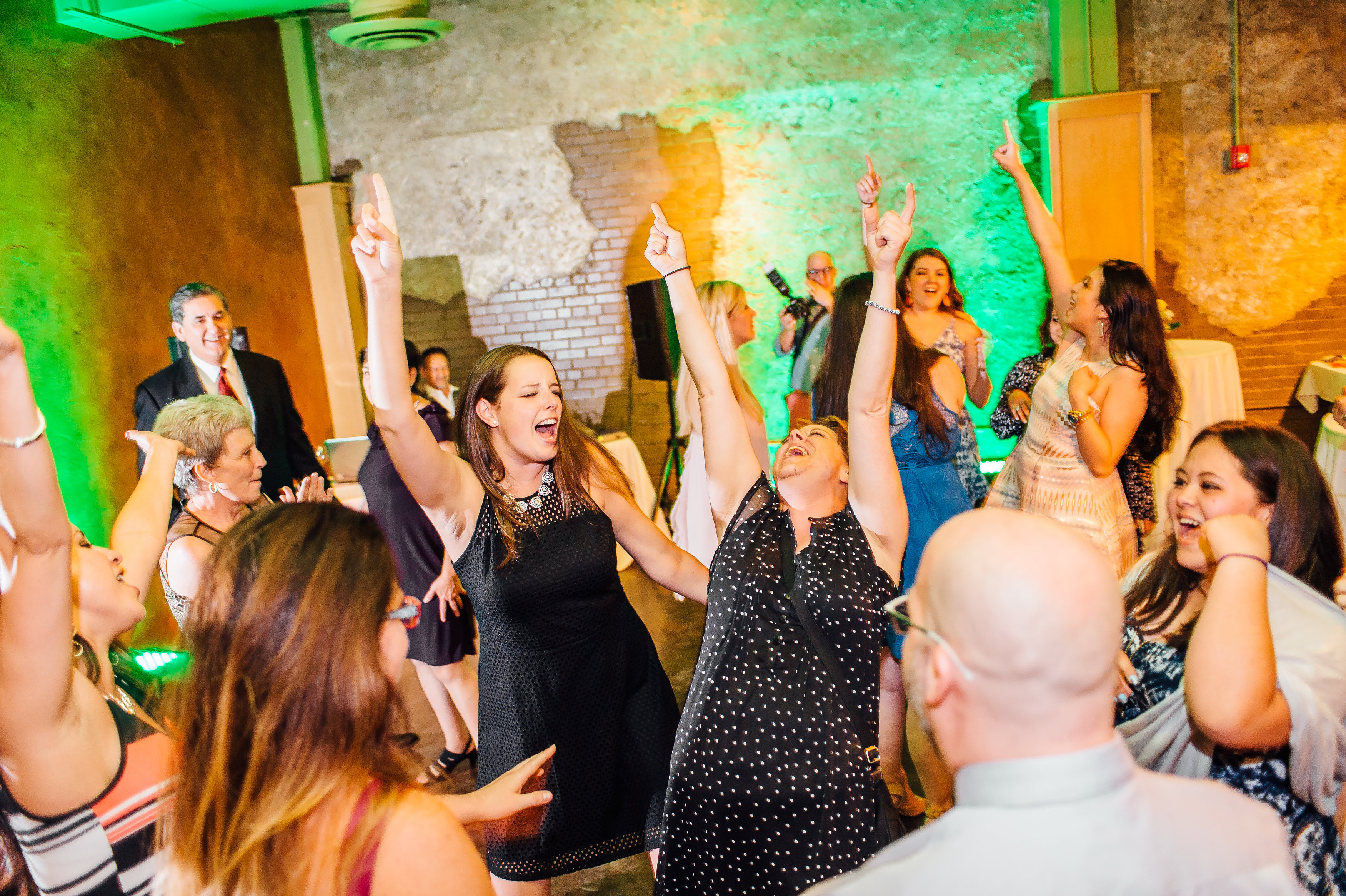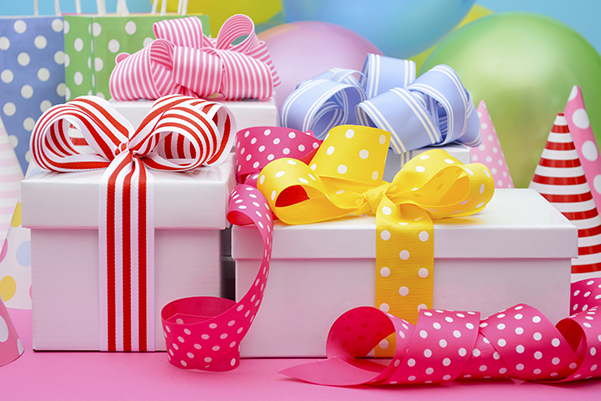 Contact us for your complimentary consultation
Mailing Address:
5815 82nd Street
Suite 145, PMB 230
Lubbock, Texas 79424
806-368-0747
Copyright
Copyright 2017 Eat, Drink and Be Marry.  All rights reserved. Video and images used by permission.  Duplication or reproductions prohibited without prior written consent.  Website Design by Your Web Pro LLC.