Meet the owner
Jill Leven, Certified Professional Wedding Planner: Lubbock, Texas is HOME!
Dog lover • Wedding cake junkie • Nerds out over stationery • Night owl • Funny • LOVES exclamation points! A lot! • Texas born and raised, y'all • Can waste hours away at Ulta • Loves a good massage • Lover of cold weather • Pet a baby shark once and still have all my fingers • Won an international dance competition—sounds a lot cooler than it really was, but it's the truth • Loves the smell of fresh baked bread • Non-twister of Oreos • Gets cereal withdrawals easily • Likes smelling really good • Loves to travel and loves coming home • Digs thinking outside of the box on all topics • Been to space, dance, band, theater, and 4-H camp (blew your mind a little on the space thing at first, didn't I?—See I'm funny) • You can hear my voice in my writing • Once won so much money in Monopoly the bank had to issue me multiple IOUs • Freakin' loves weddings • Rock and Pop Top 40s lover • Texas Tech University graduate • Major multi-tasker • Lover of rain (but not on your wedding day)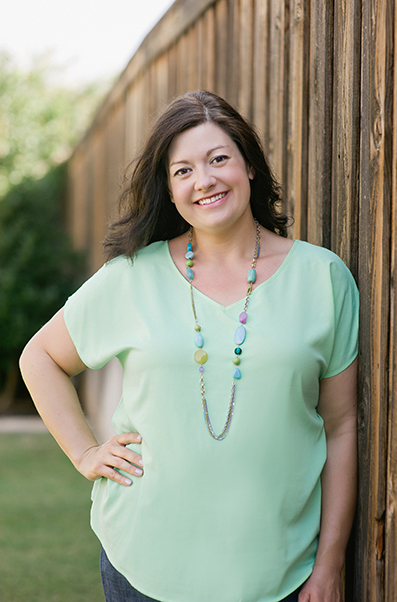 Our history
It's hard to describe a passion; it's this amazing experience that keeps your mind, heart, and hands busy, but it never tires you, it just inspires you. In 1998, that's what I found…passion.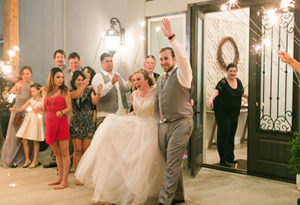 I started in corporate event planning and realized I not only liked it, I LOVED it. Conventions, banquets, meetings, parties…they all held my attention and then one day, along came a wedding and everything changed. This was a BIG deal…a wedding is a once in a lifetime deal…it has to be right in every way…there is no "do-over" on a wedding day. This is how I pumped myself up back then to take it on, and how I still pump myself up today. So, I did it! I did a wedding! It was amazing! No problems, it was beautiful, everyone was happy, and from the back of the chapel, I witnessed the first moment in a couple's lives that would change everything forever. How cool is that?!? I get to be a part of this! After that, I was hooked…it's wedding planning for me! So, in 2007 I officially opened the doors full time as Eat, Drink and be Marry. From the very first wedding all the way to yours, it's been my biggest goal that you get to the be the BRIDE (or Mother of the Bride, or Groom, or whatever awesome role you have in this big day) and you aren't running around trying to figure everything out on your own and missing all the little special moments that happen along the way because of it. I have an amazing group of vendors that I work with very closely to make sure each and every detail will exceed your expectations. Wedding planning should be an easy process and we make it that way for you because we are passionate about our work. My favorite part of the wedding day is when I come and tell you, "It's time!"…the look on your face is priceless. The months of planning has all come down to those two little words and now it's your turn; your two little words are "I do." The wedding day goes by like a flash and my job is to make it all come together so you can absorb every little detail. I am a Wedding Planner. I am passionate; and I'm honored if you choose me to be yours.
Contact us for your complimentary consultation
Mailing Address:
5815 82nd Street
Suite 145, PMB 230
Lubbock, Texas 79424
806-368-0747
Copyright
Copyright 2017 Eat, Drink and Be Marry.  All rights reserved. Video and images used by permission.  Duplication or reproductions prohibited without prior written consent.  Website Design by Your Web Pro LLC.